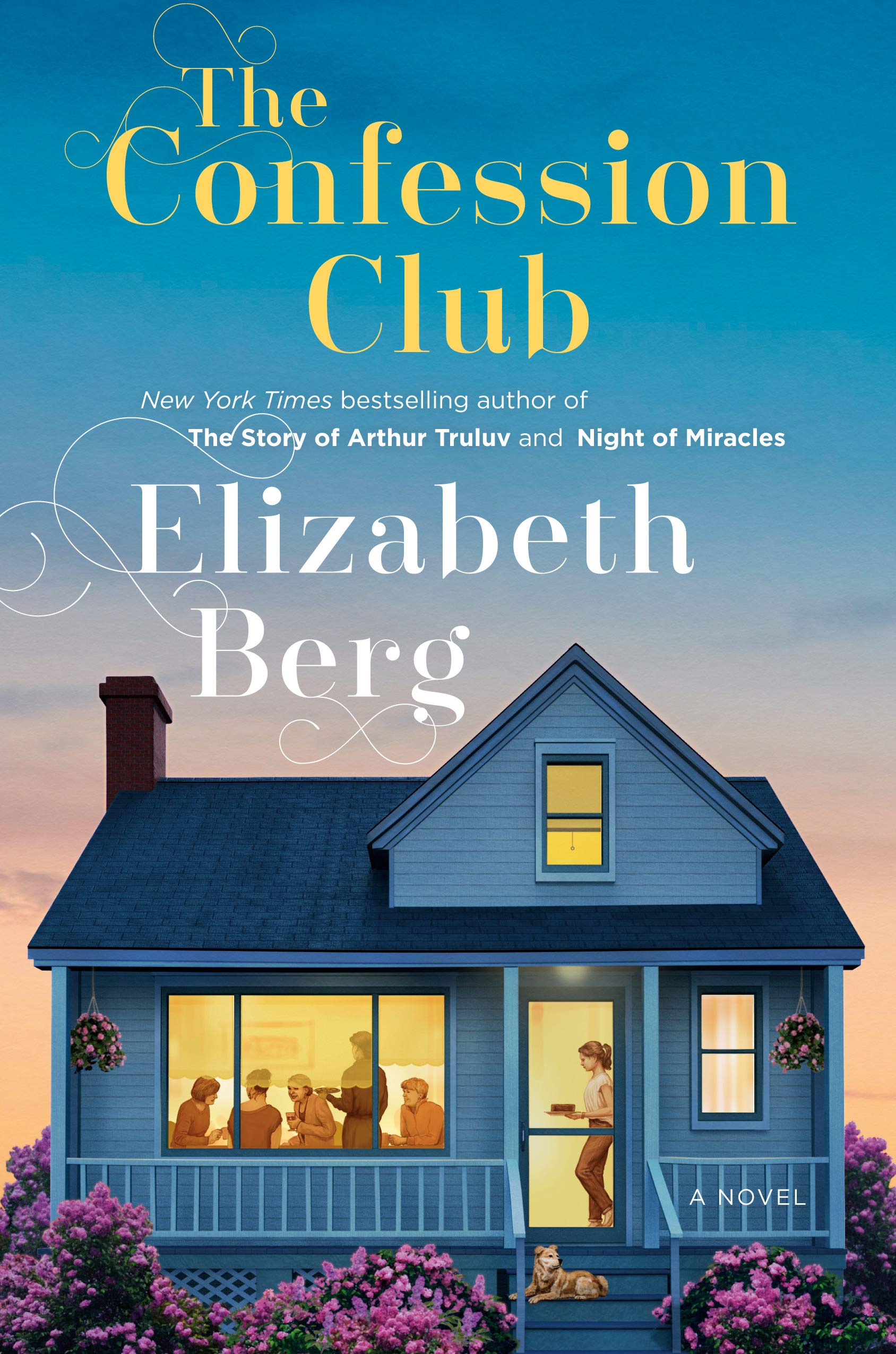 The Confession Club
Elizabeth Berg
When a group of friends in Mason, Missouri, decide to start a monthly supper club, they get more than they bargained for. The plan for congenial evenings—talking, laughing, and sharing recipes, homemade food, and wine—abruptly changes course one night when one of the women reveals something startlingly intimate. The supper club then becomes Confession Club, and the women gather weekly to share not only dinners but embarrassing misdeeds, deep insecurities, and long-held regrets.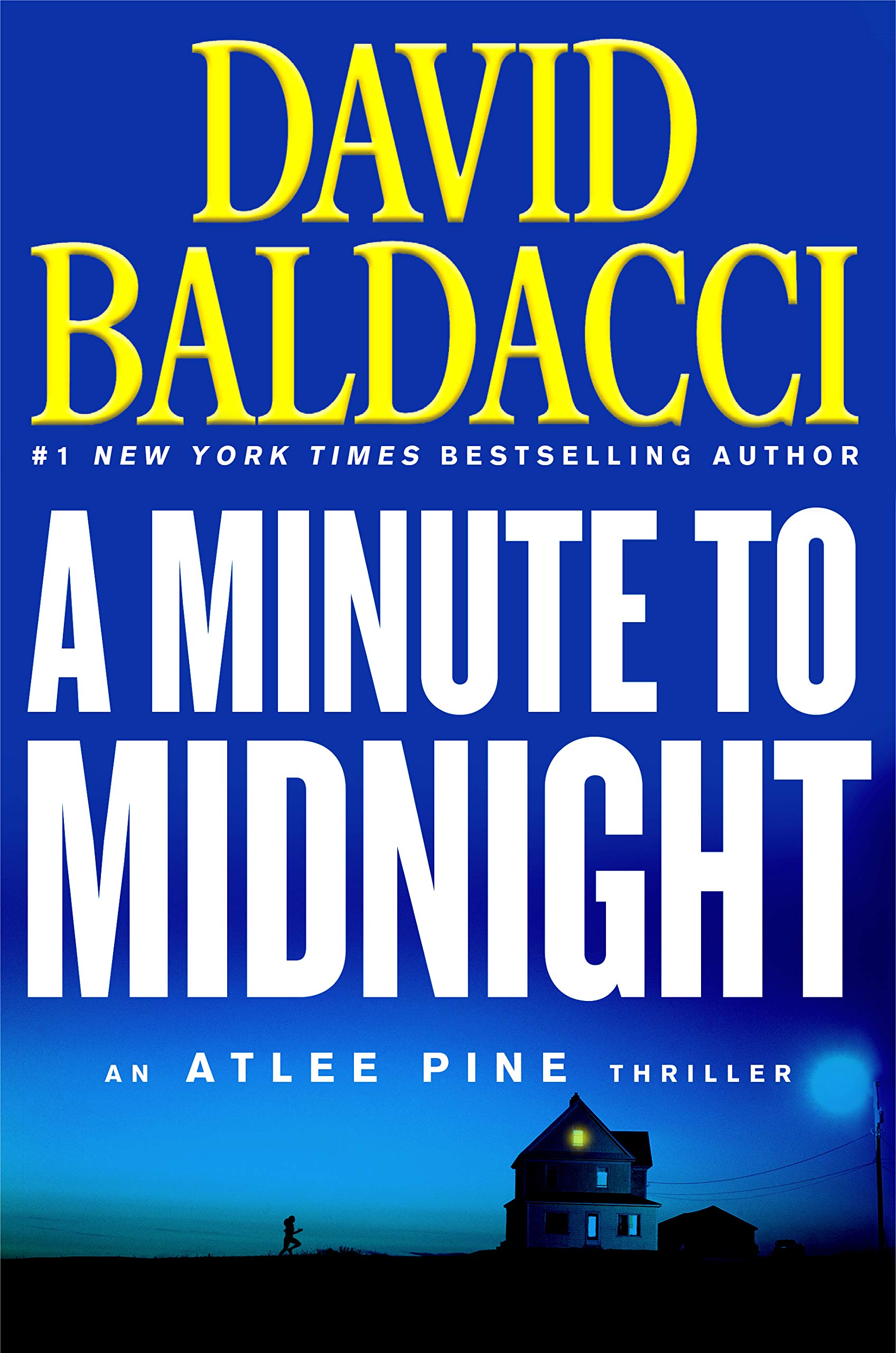 A Minute to Midnight
David Baldacci
FBI Agent Atlee Pine's life was never the same after her twin sister Mercy was kidnapped — and likely killed — thirty years ago. After a lifetime of torturous uncertainty, Atlee's unresolved anger finally gets the better of her on the job, and she finds she has to deal with the demons of her past if she wants to remain with the FBI.
Atlee and her assistant Carol Blum head back to Atlee's rural hometown in Georgia to see what they can uncover about the traumatic night Mercy was taken and Pine was almost killed. But soon after Atlee begins her investigation, a local woman is found ritualistically murdered, her face covered with a wedding veil — and the first killing is quickly followed by a second bizarre murder.
Atlee is determined to continue her search for answers, but now she must also set her sights on finding a potential serial killer before another victim is claimed. But in a small town full of secrets — some of which could answer the questions that have plagued Atlee her entire life — and digging deeper into the past could be more dangerous than she realizes.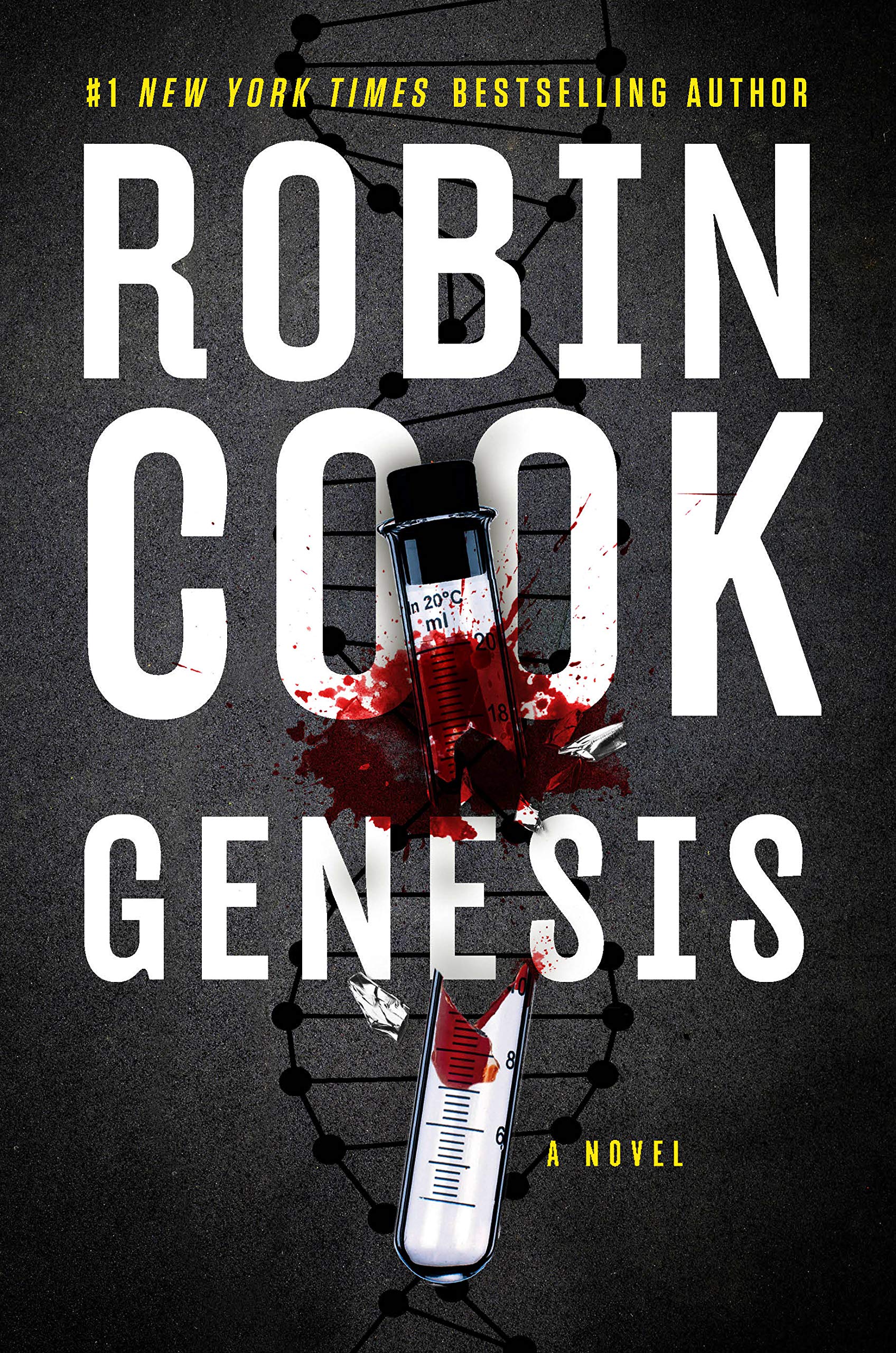 Genesis
Robin Cook
When the body of twenty-eight-year-old social worker Kera Jacobsen shows up on Chief New York City Medical Examiner Laurie Montgomery's autopsy table, at first it appears she was the victim of a tragic yet routine drug overdose. But for Laurie and her new pathology resident, the brilliant but enigmatic Dr. Aria Nichols, little things aren't adding up. Kera's family and friends swear she never touched drugs. Administrators from the hospital where Kera worked are insisting the case be shrouded in silence. And although Kera was ten weeks pregnant, nobody seems to know who the father was–or whether he holds the key to Kera's final moments alive.
As a medical emergency temporarily sidelines Laurie, impulsive Aria turns to a controversial new technique: using genealogic DNA databases to track down those who don't want to be found. Working with experts at a start-up ancestry website, she plans to trace the fetus's DNA back to likely male relatives in the hopes of identifying the mystery father. But when Kera's closest friend and fellow social worker is murdered, the need for answers becomes even more urgent. Because someone out there clearly doesn't want Kera's secrets to come to light . . . and if Aria gets any closer to the truth, she and Laurie might find themselves a killer's next targets.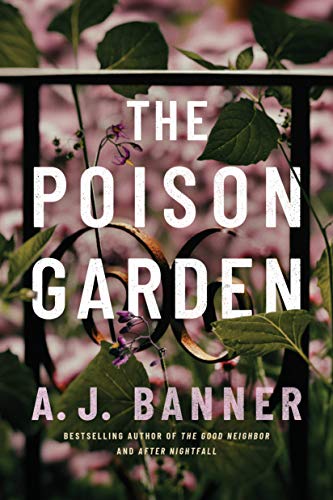 The Poison Garden
A.J. Banner
A woman's idyllic life becomes a deceptive hall of mirrors in a thriller of exquisitely constructed psychological suspense by A. J. Banner, bestselling author of The Good Neighbor.
Elise Watters seems to have it all—a blissful marriage, a gorgeous Victorian home surrounded by lush gardens, and a dream job running her late mother's herbal boutique.
But on the eve of her first wedding anniversary, Elise makes a shocking discovery that turns her life upside down and casts doubt on everything she thought she knew—about her marriage, her friends, and even herself. As she treads into dangerous territory, Elise is forced to wonder: Is her whole future at stake? Or is paranoia getting the best of her?
If she is to believe what she sees, Elise has every reason to fear for her life…
Criss Cross
James Patterson
When a mysterious serial killer known as "M" launches a deranged "investigation", Alex Cross and his partner must unearth long-forgotten secrets to survive — or risk getting buried themselves.
In a Virginia penitentiary, Alex Cross and his partner, John Sampson, witness the execution of a killer they helped convict. Hours later, they are called to the scene of a copycat crime. A note signed "M" rests on the corpse. "You messed up big time, Dr. Cross."
Was an innocent man just put to death? Alex soon realizes he may have much to answer for, as "M" lures the detective out of the capital to the sites of multiple homicides, all marked with distressingly familiar details — details that conjure up decades-old cases. Details that conjure up Cross family secrets. Details that make clear that M is after a prize so dear that — were the killer to attain it — Alex's heart would no longer have reason to beat.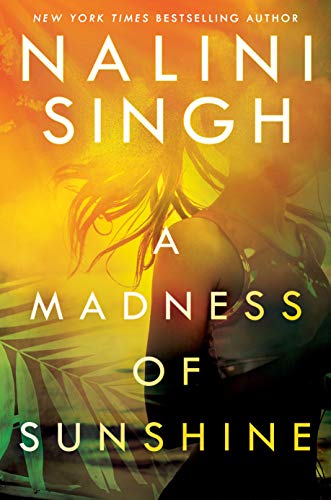 A Madness of Sunshine
Nalini Singh
New York Times bestselling author Nalini Singh welcomes you to a remote town on the edge of the world where even the blinding brightness of the sun can't mask the darkness that lies deep within a killer.…
On the rugged West Coast of New Zealand, Golden Cove is more than just a town where people live. The adults are more than neighbors; the children, more than schoolmates. 
That is until one fateful summer—and several vanished bodies—shatters the trust holding Golden Cove together. All that's left are whispers behind closed doors, broken friendships, and a silent agreement to not look back. But they can't run from the past forever.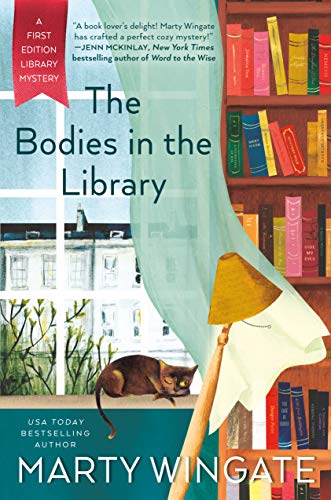 The Bodies in the Library
Marty Wingate
Hayley Burke has landed a dream job. She is the new curator of Lady Georgiana Fowling's First Edition library. The library is kept at Middlebank House, a lovely Georgian home in Bath, England. Hayley lives on the premises and works with the finicky Glynis Woolgar, Lady Fowling's former secretary.
Mrs. Woolgar does not like Hayley's ideas to modernize The First Edition Society and bring in fresh blood. And she is not even aware of the fact that Hayley does not know the first thing about the Golden Age of Mysteries. Hayley is faking it till she makes it, and one of her plans to breathe new life into the Society is actually taking flight–an Agatha Christie fan fiction writers group is paying dues to meet up at Middlebank House.
But when one of the group is found dead in the venerable stacks of the library, Hayley has to catch the killer to save the Society and her new job.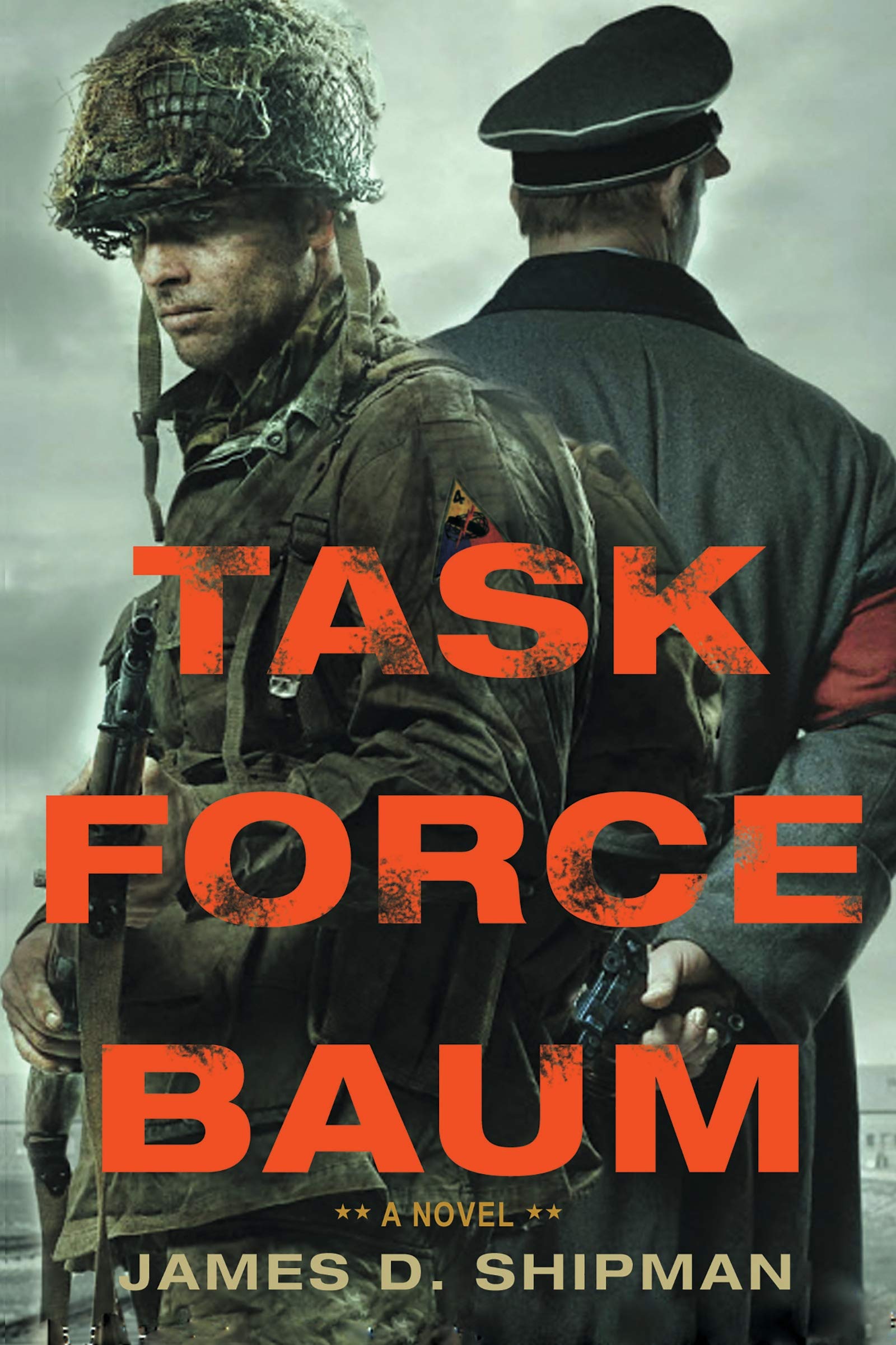 Task Force Baum
James D. Shipman
In the tradition of Saving Private Ryan and Bridge Over the River Kwai, bestselling author James D. Shipman delivers a powerful, action-packed novel that illustrates the long-buried secrets and unending costs of war—based on the true story of General Patton's clandestine unauthorized raid on a World War II POW camp.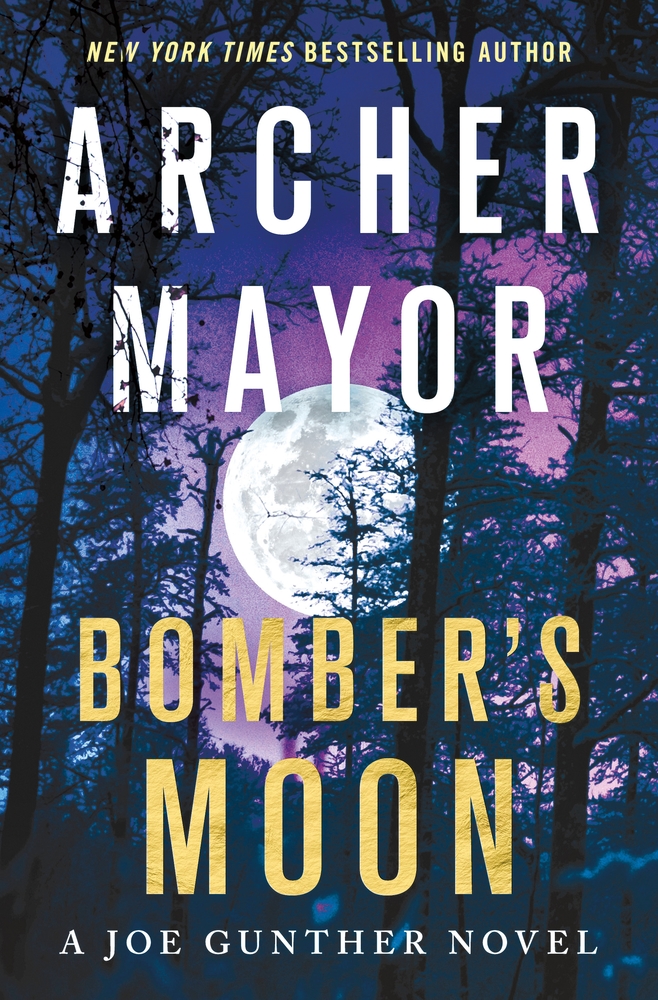 Bomber's Moon
Archer Mayor
The murder of a small-time drug dealer snowballs into the most complex case ever faced by Joe Gunther and his VBI team.
It is said a bright and clear bomber's moon is the best asset to finding one's target. But beware what you wish for: What you can see at night can also see you. Often with dire consequences.
Bomber's Moon is Archer Mayor's latest entry in the Joe Gunther series and it may just be his best yet.