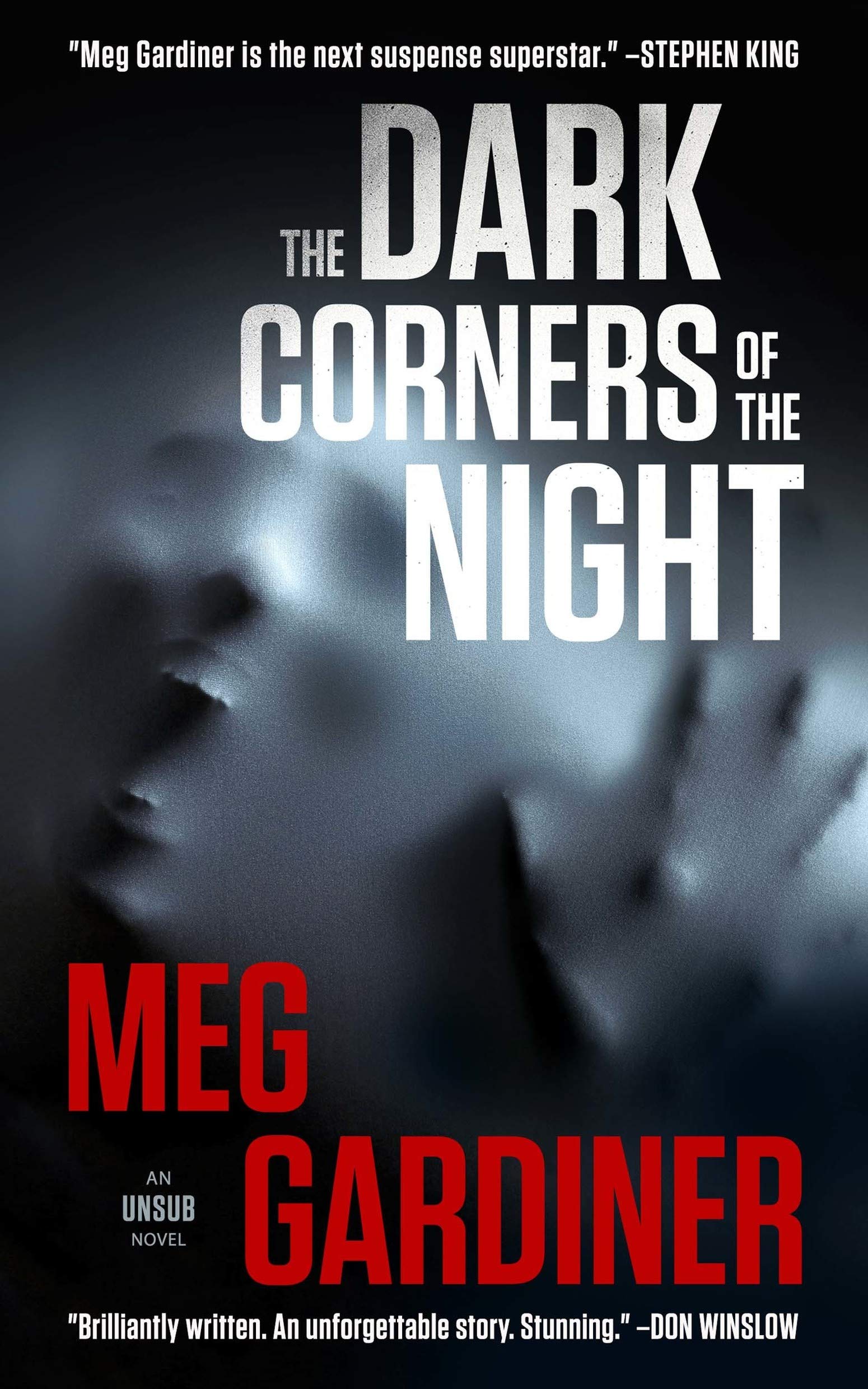 The Dark Corners of the Night
Meg Gardiner
I am the legion of the night …
He appears in the darkness like a ghost, made of shadows and fear–the Midnight Man. He comes for the parents but leaves the children alive, tiny witnesses to unspeakable horror. The bedroom communities of Los Angeles are gripped with dread, and the attacks are escalating.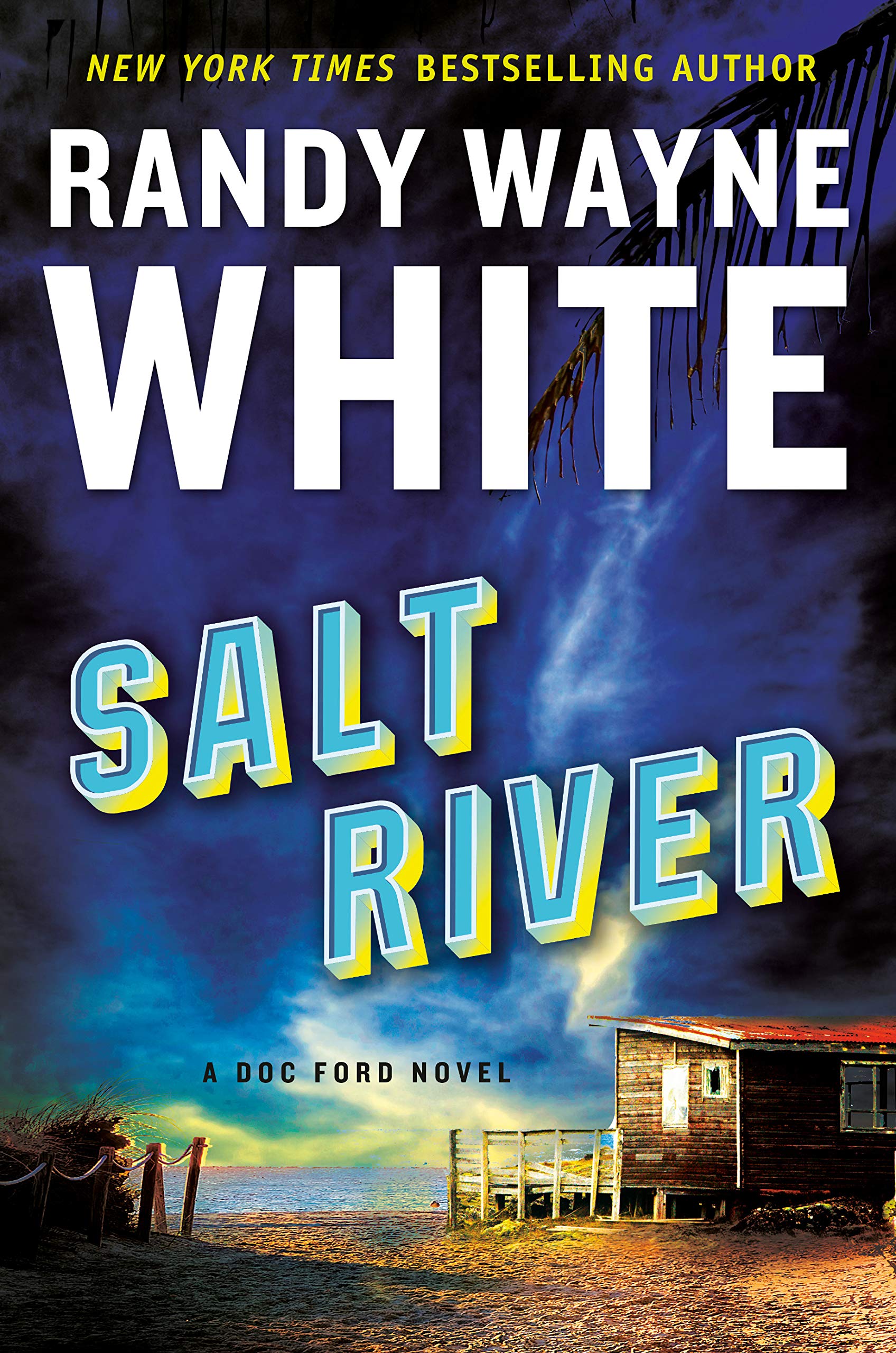 Salt River
Randy Wayne White
The sins of the past come back to haunt Doc Ford and his old friend Tomlinson in this thrilling new novel from New York Times-bestselling author Randy Wayne White.
Marine biologist and former government agent Doc Ford is sure he's beyond the point of being surprised by his longtime pal Tomlinson's madcap tales of his misspent youth. But he's stunned anew when avowed bachelor Tomlinson reveals that as a younger man strapped for cash, he'd unwittingly fathered multiple children via for-profit sperm bank donations. Thanks to genealogy websites, Tomlinson's now-grown offspring have tracked him down, seeking answers about their roots. . . but Doc quickly grows suspicious that one of them might be planning something far more nefarious than a family reunion.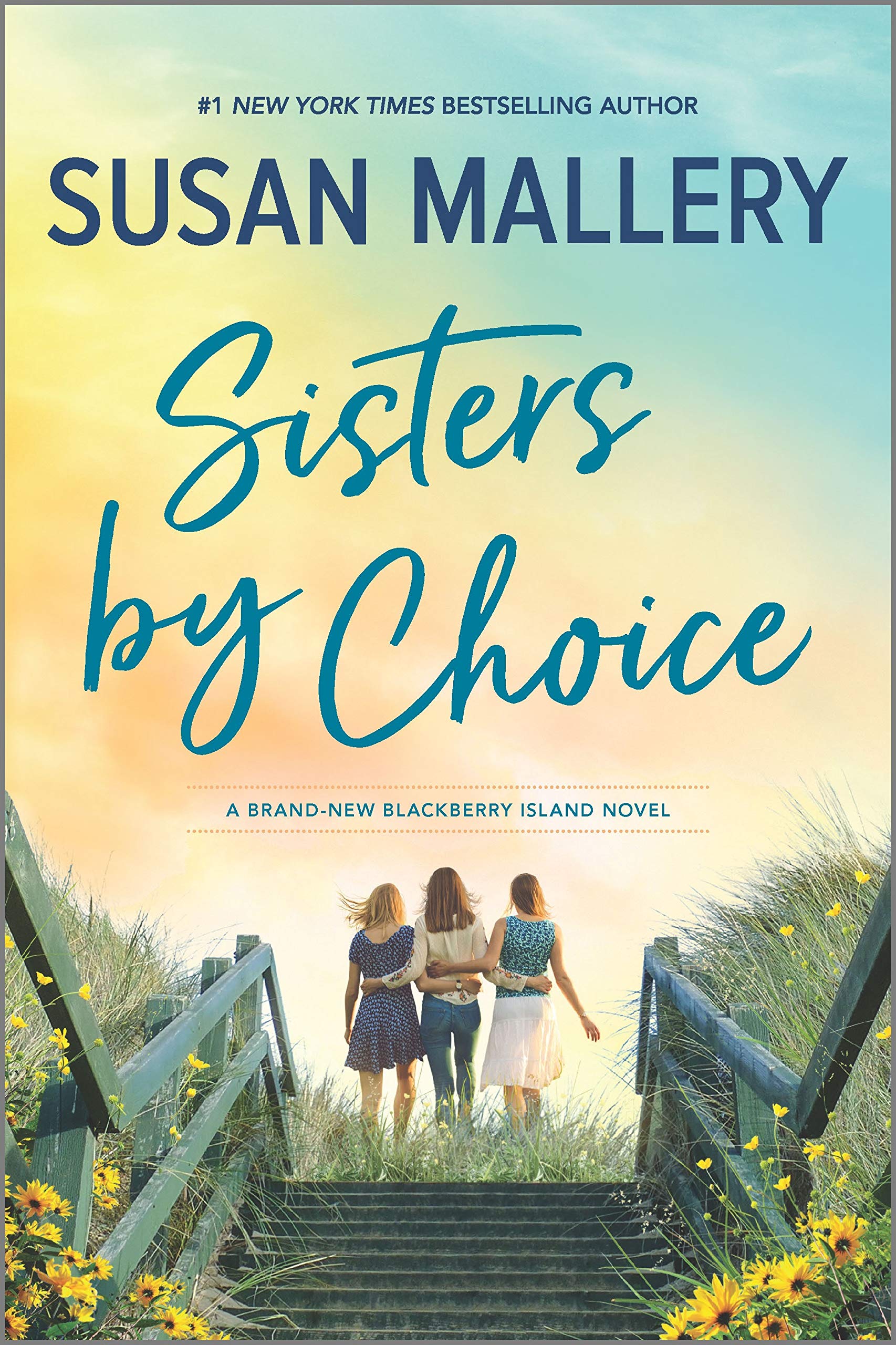 Sisters by Choice 
Susan Mallery
From the New York Times bestselling author of California Girlscomes an all new original Blackberry Island novel told with Susan Mallery's trademark humor and charm. Sisters by Choice is a heartfelt tale of love, family and the friendships that see us through.
Cousins by chance, sisters by choice…
After her cat toy empire goes up in flames, Sophie Lane returns to Blackberry Island, determined to rebuild. Until small-town life reveals a big problem: she can't grow unless she learns to let go. If Sophie relaxes her grip even a little, she might lose everything. Or she might finally be free to reach for the happiness and love that have eluded her for so long.
Above the Bay of Angels
Rhys Bowen
A single twist of fate puts a servant girl to work in Queen Victoria's royal kitchen, setting off a suspenseful, historical mystery by the New York Times bestselling author of The Tuscan Child and The Victory Garden.
Isabella Waverly only means to comfort the woman felled on a London street. In her final dying moments, she thrusts a letter into Bella's hand. It's an offer of employment in the kitchens of Buckingham Palace, and everything the budding young chef desperately wants: an escape from the constrictions of her life as a lowly servant. In the stranger's stead, Bella can spread her wings.
The Museum of Desire
Jonathan Kellerman
NEW YORK TIMES BESTSELLER • Psychologist Alex Delaware and detective Milo Sturgis struggle to make sense of a seemingly inexplicable massacre in this electrifying psychological thriller from the #1 New York Times bestselling master of suspense.

LAPD Lieutenant Milo Sturgis has solved a lot of murder cases. On many of them—the ones he calls "different"—he taps the brain of brilliant psychologist Dr. Alex Delaware. But neither Alex nor Milo are prepared for what they find on an early morning call to a deserted mansion in Bel Air. This one's beyond different. This is predation, premeditation, and cruelty on a whole new level.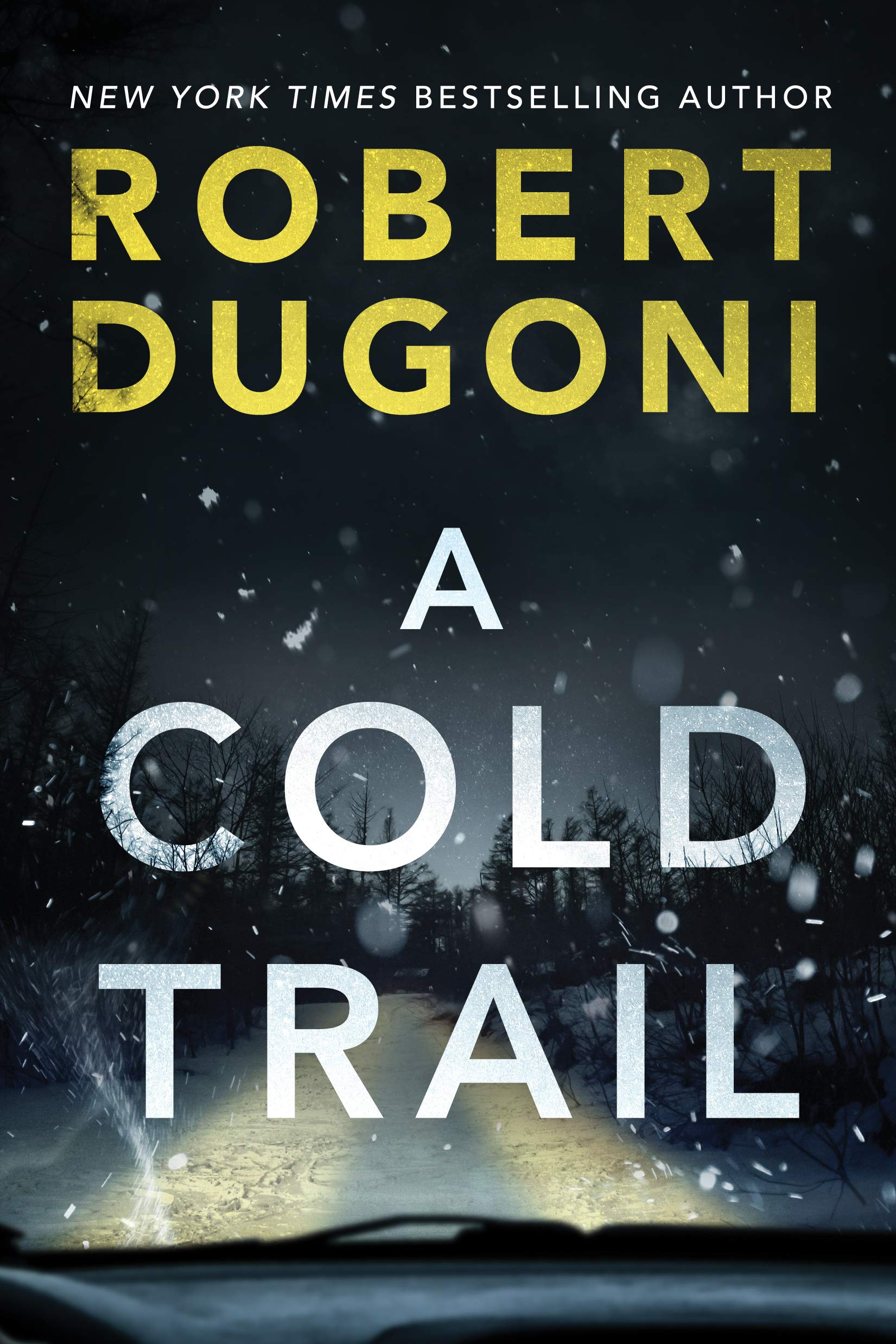 A Cold Trail
Robert Dugoni
In New York Times bestselling author Robert Dugoni's riveting series, Seattle homicide detective Tracy Crosswhite returns home to a brutal murder and her haunted past.
The last time homicide detective Tracy Crosswhite was in Cedar Grove, it was to see her sister's killer put behind bars. Now she's returned for a respite and the chance to put her life back in order for herself, her attorney husband, Dan, and their new daughter. But tragic memories soon prove impossible to escape.
Golden in Death
J.D. Robb
In the latest thriller in the #1 New York Times bestselling series, homicide detective Eve Dallas investigates a murder with a mysterious motive―and a terrifying weapon.
Pediatrician Kent Abner received the package on a beautiful April morning. Inside was a cheap trinket, a golden egg that could be opened into two halves. When he pried it apart, highly toxic airborne fumes entered his body―and killed him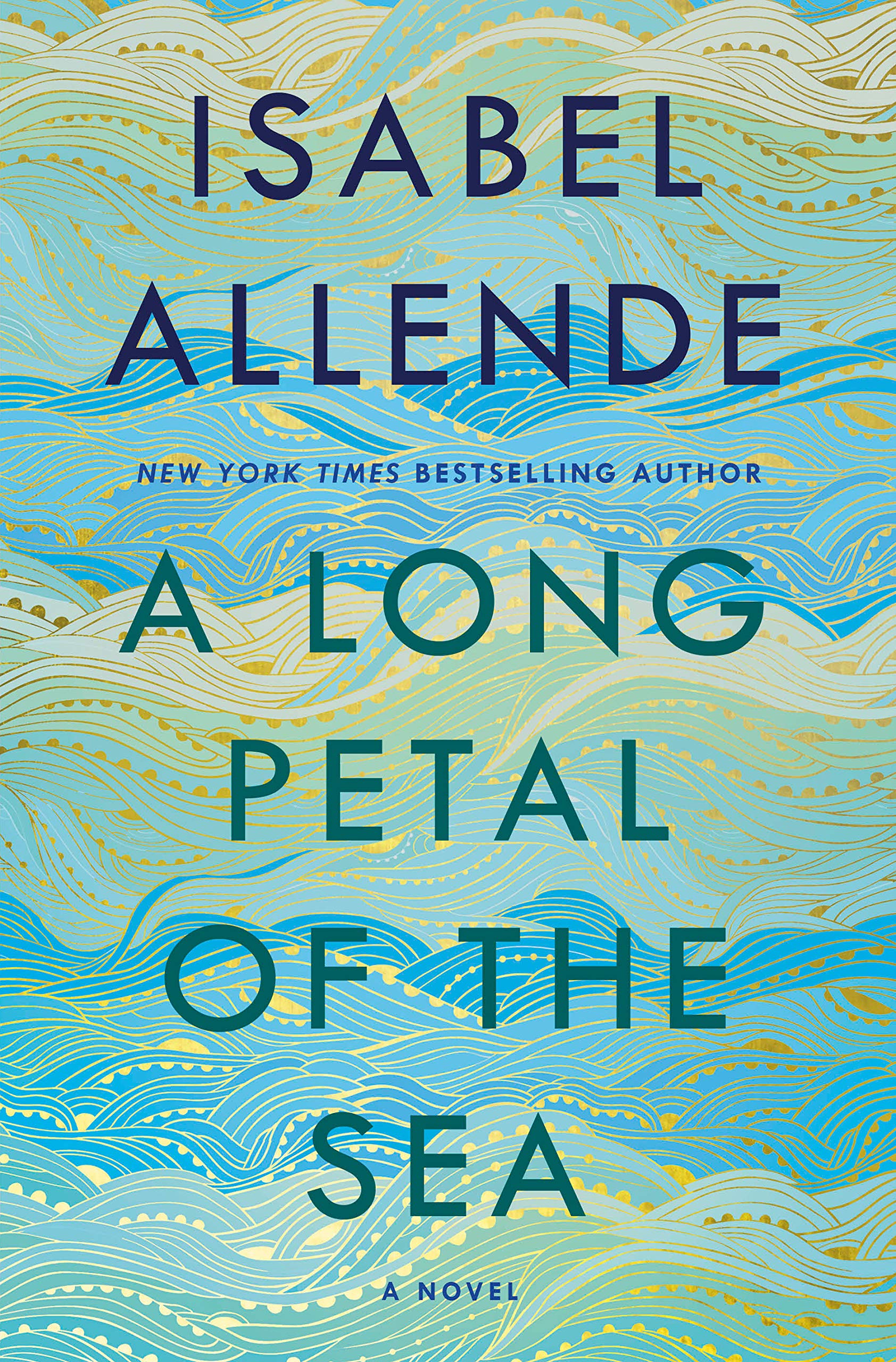 A Long Petal of the Sea
Isabel Allende
NEW YORK TIMES BESTSELLER • From the author of The House of the Spirits, this epic novel spanning decades and crossing continents follows two young people as they flee the aftermath of the Spanish Civil War in search of a place to call home.
In the late 1930s, civil war grips Spain. When General Franco and his Fascists succeed in overthrowing the government, hundreds of thousands are forced to flee in a treacherous journey over the mountains to the French border. Among them is Roser, a pregnant young widow, who finds her life intertwined with that of Victor Dalmau, an army doctor and the brother of her deceased love. In order to survive, the two must unite in a marriage neither of them desires.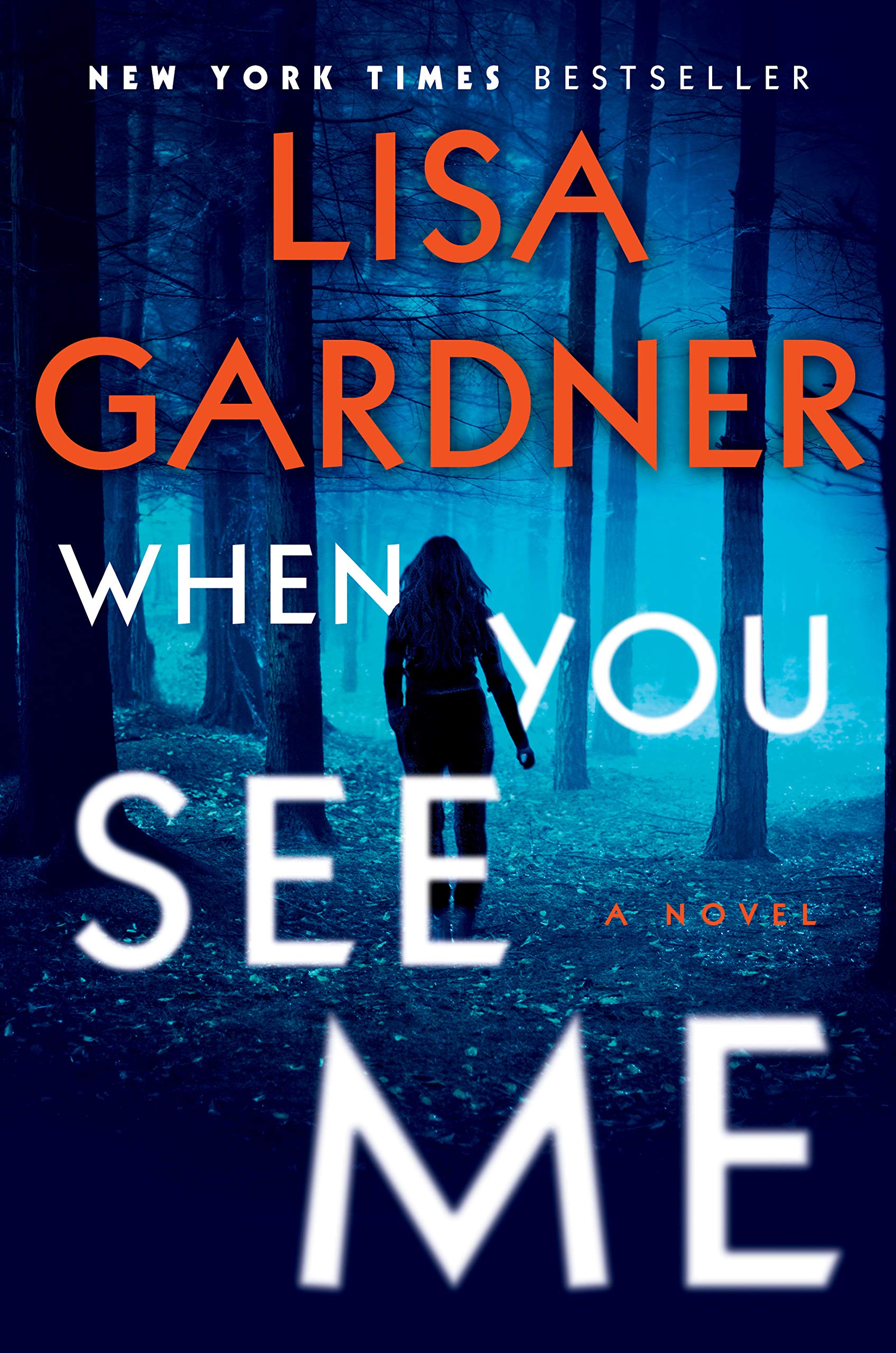 When You See Me
Lisa Gardner
#1 New York Times bestselling author Lisa Gardner unites three of her most beloved characters—Detective D. D. Warren, Flora Dane, and Kimberly Quincy—in a twisty new thriller, as they investigate a mysterious murder from the past…which points to a dangerous and chilling present-day crime.
 FBI Special Agent Kimberly Quincy and Sergeant Detective D. D. Warren have built a task force to follow the digital bread crumbs left behind by deceased serial kidnapper Jacob Ness. When a disturbing piece of evidence is discovered in the hills of Georgia, they bring Flora Dane and true-crime savant Keith Edgar to a small town where something seems to be deeply wrong. What at first looks like a Gothic eeriness soon hardens into something much more sinister…and they discover that for all the evil Jacob committed while alive, his worst secret is still to be revealed. Quincy and DD must summon their considerable skills and experience to crack the most disturbing case of their careers—and Flora must face her own past directly in the hope of saving others.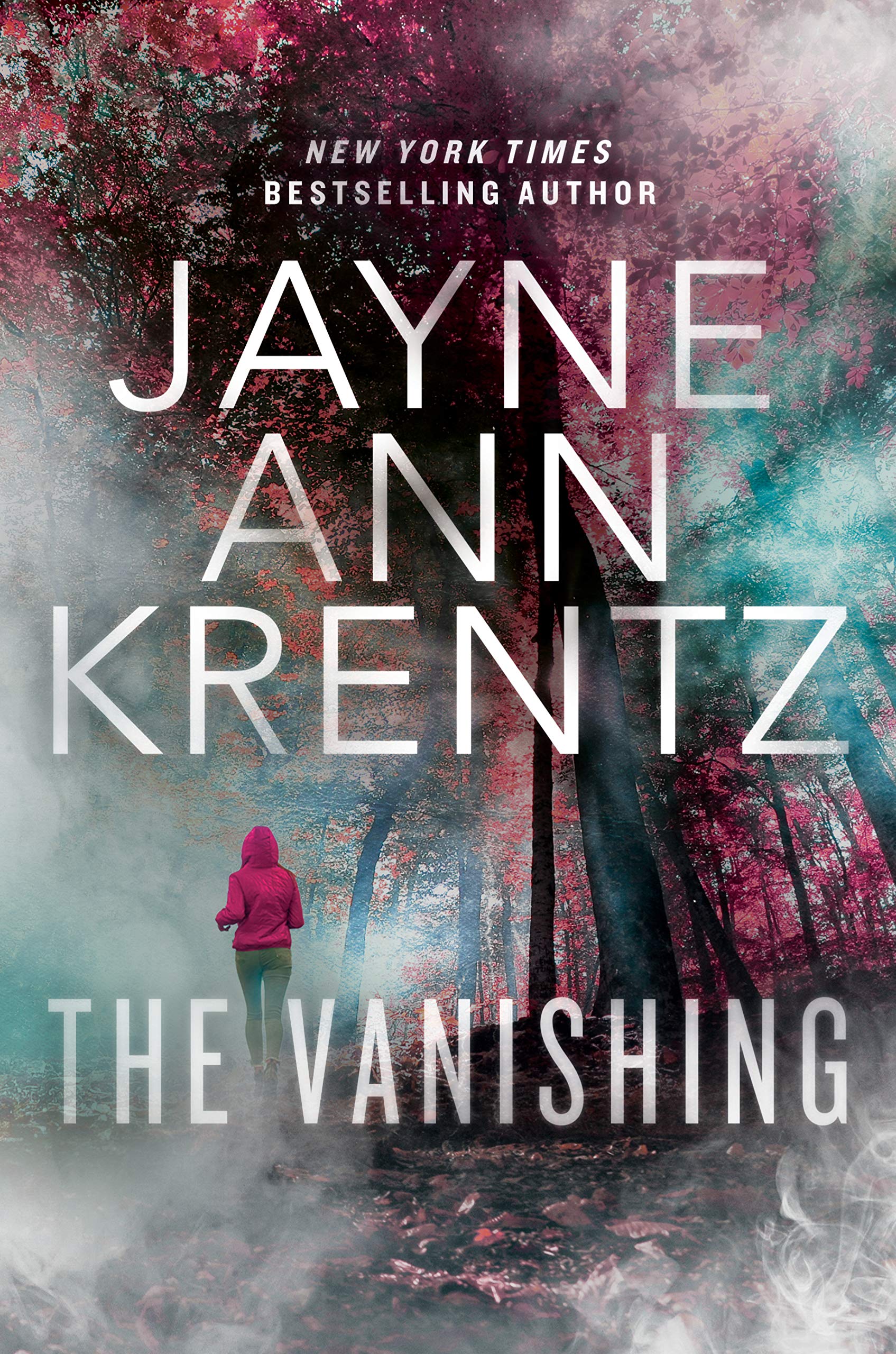 The Vanishing
Jayne Ann Krentz
From New York Times bestselling author Jayne Ann Krentz comes a gripping new romantic suspense trilogy fraught with danger and enigma.
Decades ago in the small town of Fogg Lake, The Incident occurred: an explosion in the cave system that released unknown gases. The residents slept for two days. When they woke up they discovered that things had changed—they had changed. Some started having visions. Others heard ominous voices. And then, scientists from a mysterious government agency arrived. Determined not to become research subjects of strange experiments, the residents of Fogg Lake blamed their "hallucinations" on food poisoning, and the story worked. But now it has become apparent that the eerie effects of The Incident are showing up in the descendants of Fogg Lake.…

A Life Without Water
Marci Bolden
A truly emotional story about love, loss and forgiveness.
Carol Denman divorced her husband over twenty years ago and has never looked back. But on the day before their daughter's thirtieth birthday, John barges back into Carol's life with a request that threatens the fragile stability she has built.
John Bowman is sick. Very sick. While he still can, he has some amends to make and some promises to fulfill. But to do that, he not only needs his ex-wife's agreement…he needs her.
With the past hovering between them like a ghost, Carol and John embark on a decades-overdue road trip. Together they plunge back into a life without water…but which may ultimately set them free.