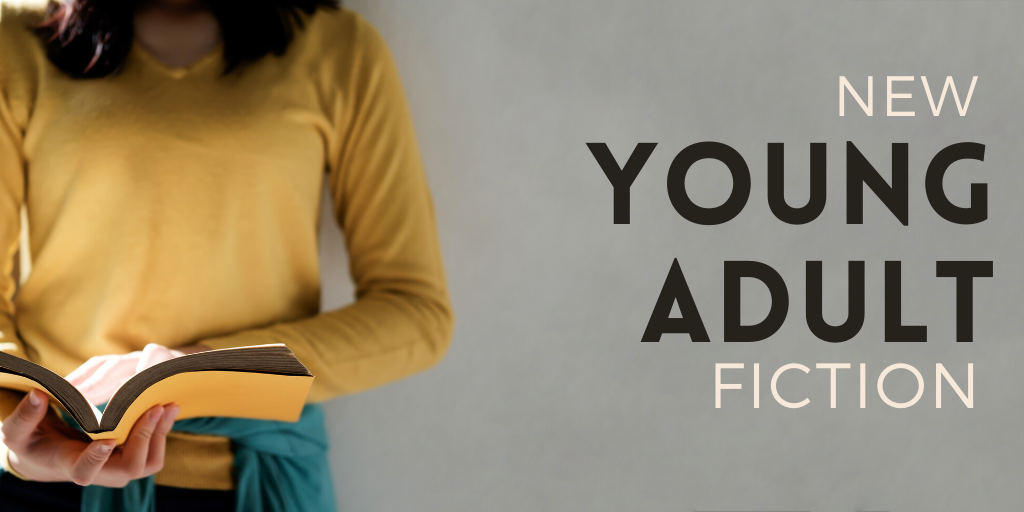 Vicious Spirits
Kat Cho
After the events of Wicked Fox, Somin is ready to help her friends pick up the pieces of their broken lives and heal. But Jihoon is still grieving the loss of his grandmother, and Miyoung is distant as she grieves over her mother's death and learns to live without her fox bead. The only one who seems ready to move forward is their not-so-favorite dokkaebi, Junu.
Somin and Junu didn't exactly hit it off when they first met. Somin thought he was an arrogant self-serving, conman. Junu was, at first, amused by her hostility toward him until he found himself inexplicably drawn to her. Somin couldn't deny the heat of their attraction. But as the two try to figure out what could be between them, they discover their troubles aren't over after all. The loss of Miyoung's fox bead has caused a tear between the world of the living and the world of the dead, and ghosts are suddenly flooding the streets of Seoul. The only way to repair the breach is to find the missing fox bead or for Miyoung to pay with her life. With few options remaining, Junu has an idea but it might require the ultimate sacrifice. In usual fashion, Somin may have a thing or two to say about that.
Midnight Sun
Stephenie Meyer
Stephenie Meyer makes a triumphant return to the world of Twilight with this highly anticipated companion: the iconic love story of Bella and Edward told from the vampire's point of view.
When Edward Cullen and Bella Swan met in Twilight, an iconic love story was born. But until now, fans have heard only Bella's side of the story. At last, readers can experience Edward's version in the long-awaited companion novel, Midnight Sun.
The Chosen
Taran Matharu
The Chosen introduces the first book in the Contender trilogy, an epic young adult fantasy from Taran Matharu, author of the New York Times–bestselling Summoner series.
Throughout history, people have vanished with no explanation. A group of teenagers are about to discover why.
Cade is settling into a new boarding school, contemplating his future, when he finds himself transported to another realm. He soon discovers their new world is populated with lost remnants from the past: prehistoric creatures, ancient relics, and stranger still―people. Overwhelmed by his new surroundings, Cade has little time to adjust, for soon he and his fellow classmates are forced to become contenders in a brutal game, controlled by mysterious overlords.
But who are these beings and why did they choose these teens? Cade must prepare for battle . . . because hiding is not an option. Fans of fantasy and LitRPG will welcome this new character and world from the author of the Summoner series.
The Ballad of Songbirds and Snakes
Suzanne Collins
Ambition will fuel him.
Competition will drive him.
But power has its price. 
It is the morning of the reaping that will kick off the tenth annual Hunger Games. In the Capitol, eighteen-year-old Coriolanus Snow is preparing for his one shot at glory as a mentor in the Games. The once-mighty house of Snow has fallen on hard times, its fate hanging on the slender chance that Coriolanus will be able to outcharm, outwit, and outmaneuver his fellow students to mentor the winning tribute.
The odds are against him. He's been given the humiliating assignment of mentoring the female tribute from District 12, the lowest of the low. Their fates are now completely intertwined — every choice Coriolanus makes could lead to favor or failure, triumph or ruin. Inside the arena, it will be a fight to the death. Outside the arena, Coriolanus starts to feel for his doomed tribute . . . and must weigh his need to follow the rules against his desire to survive no matter what it takes.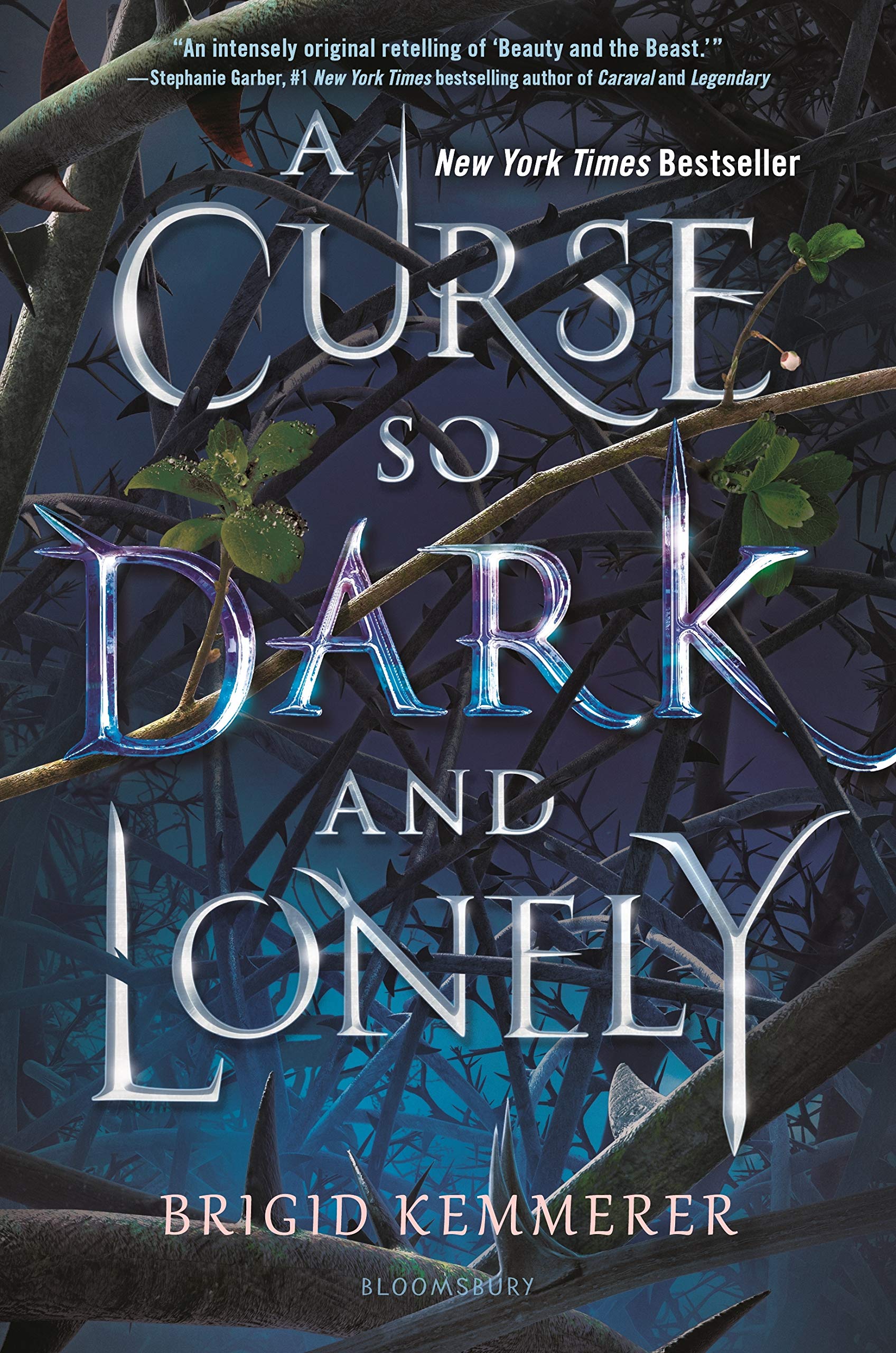 A Curse so Dark and Lonely
Brigid Kemmerer
In a lush, contemporary fantasy retelling of Beauty and the Beast, Brigid Kemmerer gives readers another compulsively readable romance perfect for fans of Marissa Meyer.
Fall in love, break the curse.
It once seemed so easy to Prince Rhen, the heir to Emberfall. Cursed by a powerful enchantress to repeat the autumn of his eighteenth year over and over, he knew he could be saved if a girl fell for him. But that was before he learned that at the end of each autumn, he would turn into a vicious beast hell-bent on destruction. That was before he destroyed his castle, his family, and every last shred of hope.
Nothing has ever been easy for Harper. With her father long gone, her mother dying, and her brother barely holding their family together while constantly underestimating her because of her cerebral palsy, she learned to be tough enough to survive. But when she tries to save someone else on the streets of Washington, DC, she's instead somehow sucked into Rhen's cursed world.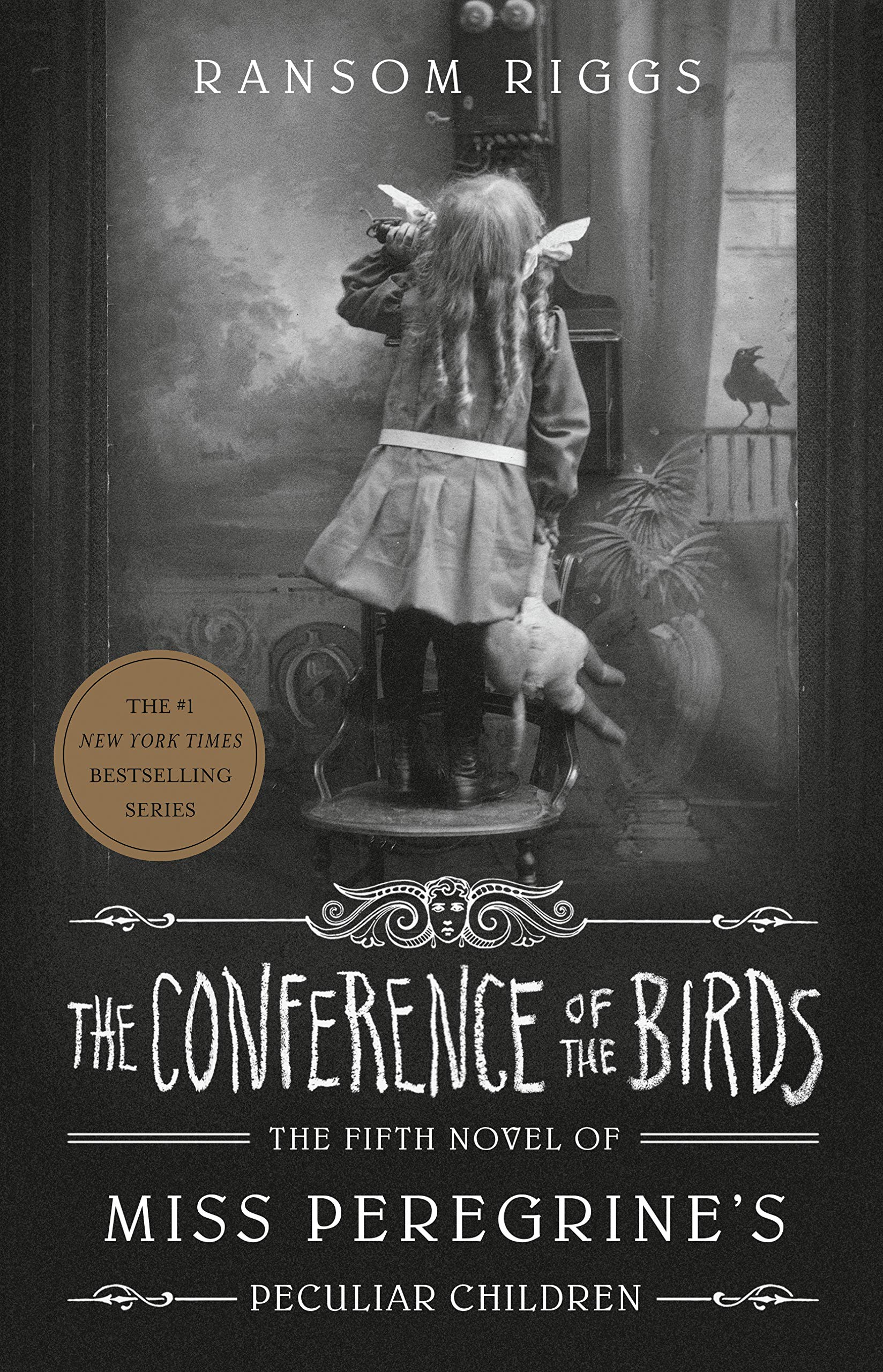 The Conference of the Birds
Ransom Riggs
The brand-new book in the #1 bestselling Miss Peregrine's Peculiar Children series!
With his dying words, H—Jacob Portman's final connection to his grandfather Abe's secret life entrusts Jacob with a mission: Deliver newly con­tacted peculiar Noor Pradesh to an operative known only as V. Noor is being hunted. She is the subject of an ancient prophecy, one that foretells a looming apocalypse. Save Noor—Save the future of all peculiardom.
With only a few bewildering clues to follow, Jacob must figure out how to find V, the most enigmatic, and most powerful, of Abe's former associates. But V is in hiding and she never, ever, wants to be found.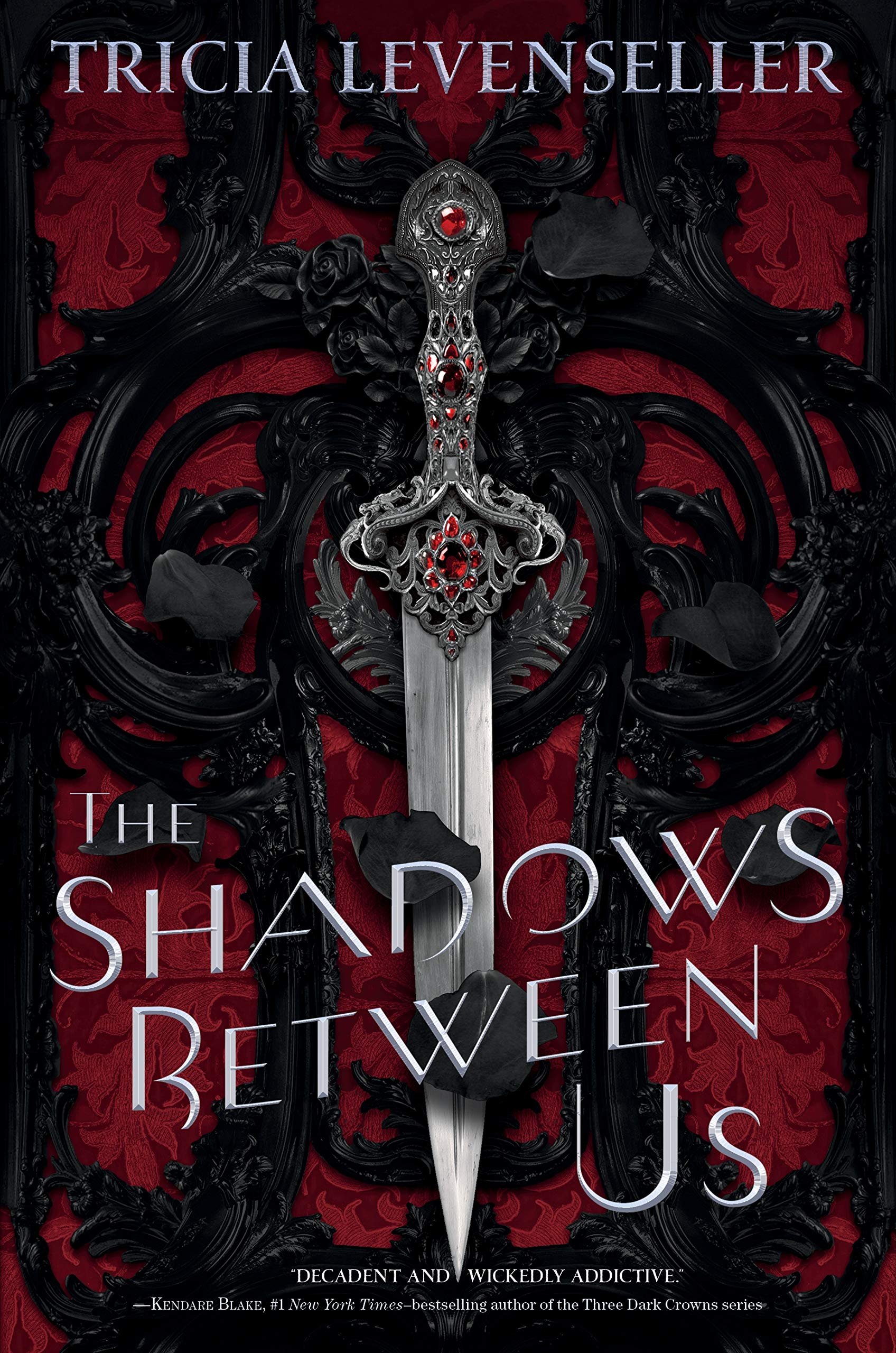 The Shadows Between Us
Tricia Levenseller
"They've never found the body of the first and only boy who broke my heart. And they never will."
Alessandra is tired of being overlooked, but she has a plan to gain power:
1) Woo the Shadow King.
2) Marry him.
3) Kill him and take his kingdom for herself.
No one knows the extent of the freshly crowned Shadow King's power. Some say he can command the shadows that swirl around him to do his bidding. Others say they speak to him, whispering the thoughts of his enemies. Regardless, Alessandra knows what she deserves, and she's going to do everything within her power to get it.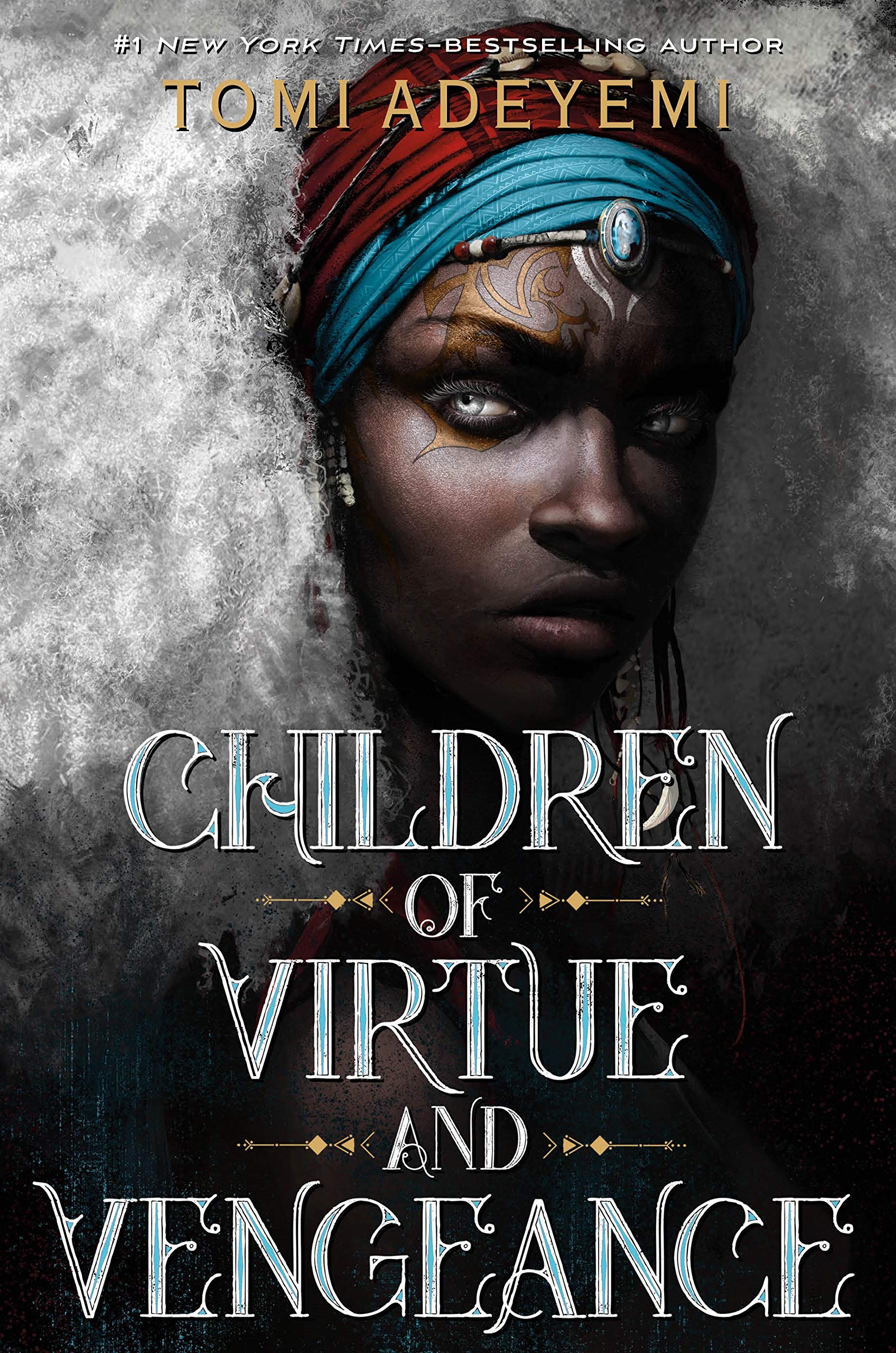 Childern of Virtue and Vengeance
Tomi Adeyemi
After battling the impossible, Zélie and Amari have finally succeeded in bringing magic back to the land of Orïsha. But the ritual was more powerful than they could've imagined, reigniting the powers of not only the maji, but of nobles with magic ancestry, too.
Now, Zélie struggles to unite the maji in an Orïsha where the enemy is just as powerful as they are. But when the monarchy and military unite to keep control of Orïsha, Zélie must fight to secure Amari's right to the throne and protect the new maji from the monarchy's wrath.
With civil war looming on the horizon, Zélie finds herself at a breaking point: she must discover a way to bring the kingdom together or watch as Orïsha tears itself apart.
Children of Virtue and Vengeance is the stunning sequel to Tomi Adeyemi's New York Times-bestselling debut Children of Blood and Bone, the first book in the Legacy of Orïsha trilogy.